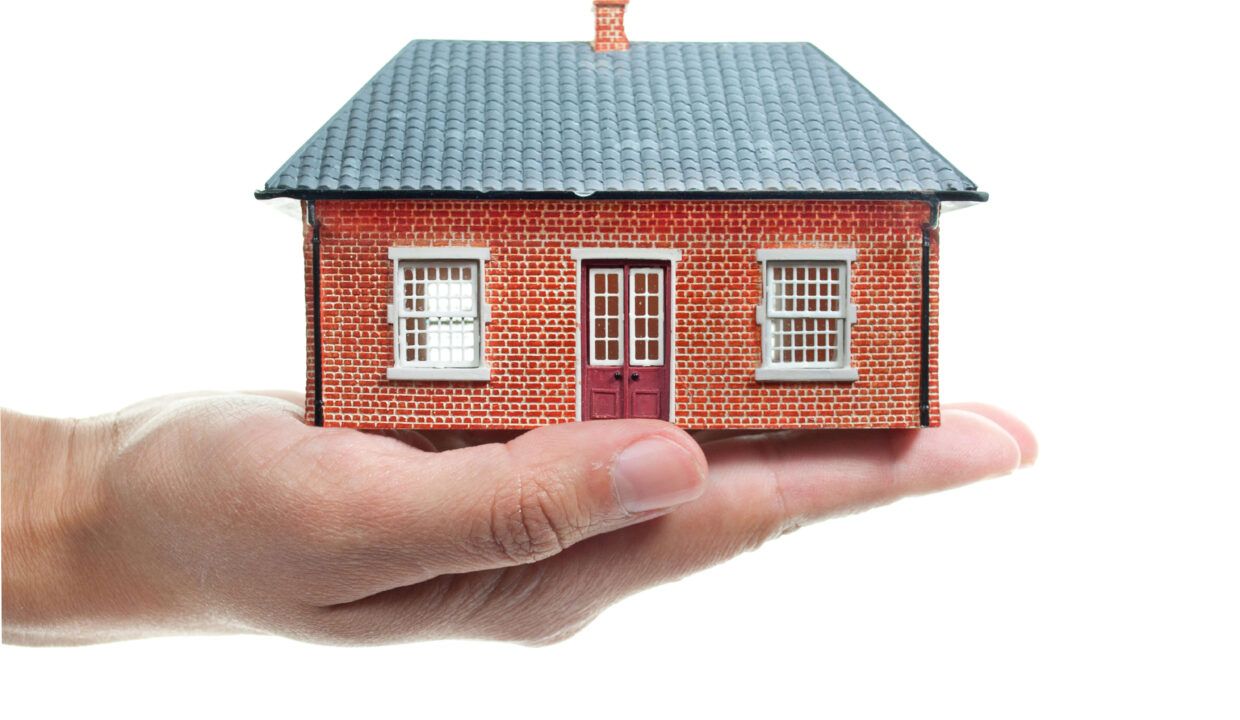 Essential Considerations When Buying A House For The First Time In Seattle
Essential Considerations When Buying A House For The First Time In Seattle
Being a first-time home buyer in Seattle is a very exciting experience. This is a beautiful city with a vibrant downtown area, upscale neighborhoods, and family friendly communities that are perfect for kids and parents. Juan Sanchez – local real estate broker in the area, offers exceptional services to help first-time home buyers to get the ideal home for their wants, needs, location, and budget.
The First Steps
Two of the most important steps to take before searching for a home are to ensure you have your financing and pre-approved loan in place. Home sellers are more likely to negotiate on the price or on considering additional requests the buyers may have if the financing is in place and it is just a matter of sealing the deal with a contract. Having financing in place also allows Juan to narrow the home search to find a house in your price range. There is no advantage to looking for a home that is outside of your financing limits as it is just frustrating for the sellers as well as for the buyer.
The Ideal Location
Once first-time home buyers have their financing in place, Juan Sanchez, a leading real estate agent and loan officer, will begin to research neighborhoods for best fit. This includes taking into consideration all the features, amenities, and "must-have" attributes of your dream home. There are many neighborhoods and areas to choose from, and one of these in Seattle is the best location for your house. Juan's expertise in the Seattle area allows him to pinpoint those neighborhoods and match the buyers to the perfect home. If you are wondering how Juan Sanchez will help you to buy the house, consider the following benefits:
Professional licensed real estate agent serving Seattle
Offers the latest and multiple real estate listings
Proper guidance for first time home buyers
Expert advice and services provided by your real estate agent
Professional, responsive, and attentive real estate services
When you need trusted, experienced, and professional real estate services in Seattle, call Juan Sanchez at 206-288-JUAN (5826).